BC Gives Back
Everybody has a different story and circumstances. BC Gives Back is working extremely hard to advocate and support all types of families and sitters.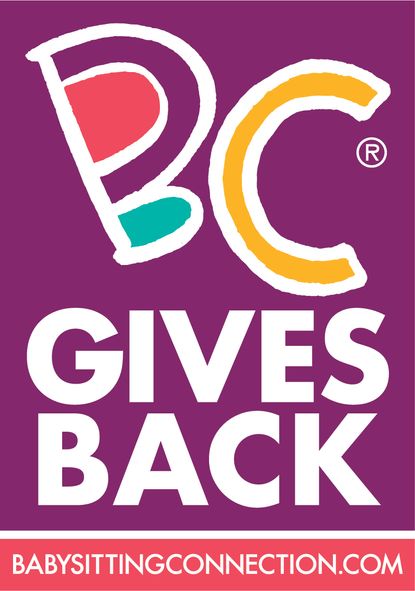 Our missions
Mission One - Provide foster families with much needed childcare.
Mission Two - Eliminate Childcare as an obstacle to vote.
Mission Three - Provide either free or discounted childcare to families on a scholarship basis.
Mission Four - Provide our sitters with scholarships to pursue educational opportunities.
Know someone this could help? Spread the word! Interested in ways you and your business can help? Send us an email at hello@bcgivesback.org, we would love to chat about sponsor opportunities.
Interested in getting involved?
Please contact us at hello@bcgivesback.org for inquiries or ways you can help!
To learn more about each of our individual missions
Sitter Sponsors
For $50 you can sponsors one sitter for one shift at a Pop Up.
Business Sponsor
For $500 you can Sponsor one of our 7 Pop Ups. This covers the full cost of the day, from supplies to child care to advertising. Business Sponsors will receive special recognition at the Pop Ups as well as on our social media and advertising.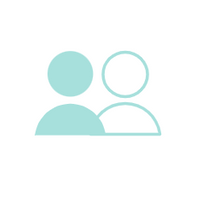 Each of our sitters are at least 18 years old, have a valid driver's license and proper insurance, and have a vehicle. They are personally interviewed by our owner and have to pass a background check and obtain a CPR Certification.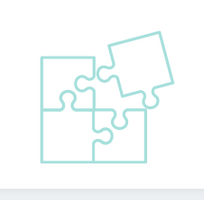 Learning Through Play
We will provide toys, puzzles, and creative activities for your child to play with while they are in our care.
location & donation Sponsors
Thank you to all our other Sponsors
The 1322 Designs
Snapology
The Cupcake Bar
Sarah Johnson
Noel Wiland
Lauren Haggard
Shawnee Farrell
Amy Hayson
Monica Lambert
Allyson Mangum
Molly Flasche
Brian Weaver
Kelly Hoover Greenway
Wholy Bagel
UPS
Carol DeMoen
Josie Hargrove
Karen Fuller
Sarah Lunden
Erin Cruz
Valerie Halas
Teodora Pogonat
Kevin Howard
Frances Handsen
Chelsey Greenwald
Melissa Savoie
Sarah Dasher
Lauren Damen
Shelley Robinson
Jackie Driggs
Ericka Norman
Hannah Hollohazy
Joelle Barnes
Diana Hernandez
Jennifer Bateman
Kate Callison
Babysitting Connection
Welcome to Babysitting Connection, an affordable membership service matching high-quality babysitters with local families.
Babysitting Connection is committed to finding the top sitters in your city. We interview each sitter, conduct background and driving record checks, and ensure CPR certification.
Through our affordable membership service, members can schedule a babysitter any time day or night. Whether you need care a few times a month or multiple times a week, we can offer you the care you need.