BC Gives Back
Here at BC Gives Back we aim to support our community in four different ways.
Foster Family Childcare
Free Childcare to Vote
Childcare Scholarships
Education Scholarships for Our Team
We do this with the help of your donations, sponsors and partners. If you'd like to be involved, please donate below.
BC Gives Back is supported by Babysitting Connection and their resources. Babysitting Connection is a for profit babysitting agency currently servicing Dallas, Fort Worth, Austin and San Antonio, TX.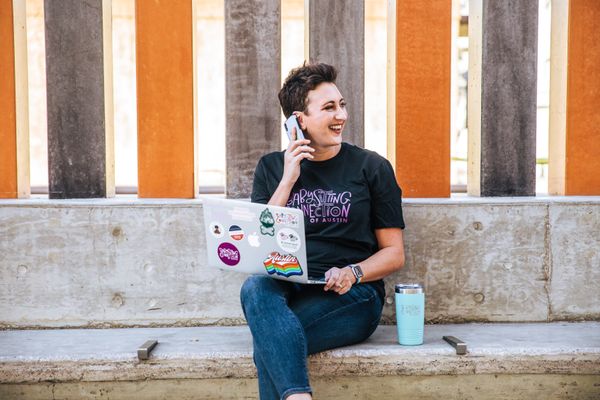 Executive Director and Founder - Beth Heyer
Beth's passion for children in foster care began in 2009 when she began working with a small non profit, My Very Own Blanket, in Columbus, OH. Beth (pre children) had lots of time for one of her passions, quilting. She worked with My Very Own Blanket for several years, including time as Executive Director creating and leading a team to create thousands of blankets for children in foster care each year in Ohio.
Her time with My Very Own Blanket connected her to the amazing team at Franklin County Children Services, where she began mentoring 2 incredible young ladies through their College Bound Mentor Program and then held seats on both the Citizens Advisory Committee and the Volunteer Services Advisory Committee before moving to Austin, TX in 2018.
Upon launching Babysitting Connection in January 2020, she realized that she could use her incredible team of vetted sitters to support families outside of their membership. Foster families began reaching out asking for help, and she saw an opportunity to make an impact.
BC Gives Back is looking to set up an Advisory Council to help assist us in getting off the to best start possible. If interested, please email hello@bcgivesback.org

Politisit reimburses parents and other caregivers for child care costs while they attend civic engagement meetings and activities. They want to help bring every voice to the table.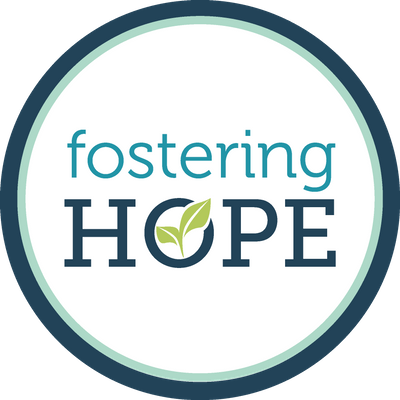 Fostering Hope is dedicated to supporting foster or adoptive families by providing training, mentoring, and church ministry development.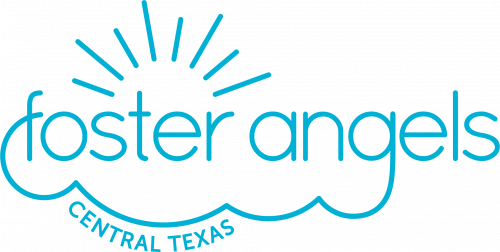 Founded in 2010, Foster Angels has given back to tens of thousands of children through protecting their essential needs and providing them with multitudes of opportunities.
Subscribe
Subscribe to our newsletter and receive updates about events, fundraisers, and how you can be involved with BC Gives Back.