Membership Packages & Sitter Rate Changes
Membership Packages
As we head into our second year, we took the time to evaluate what we did right and where we need to improve. After feedback from both our sitters and members, we made some small changes to our Membership Packages and hourly rates.
We currently have 4 Membership Packages; Standard, Plus, Premium and Platinum. On 1/4/2021 we will be transitioning to 3 Packages; Basic, Premium and Unlimited. Everyone currently on a Standard Package will be automatically transitioned to a Basic package on 1/4/2021.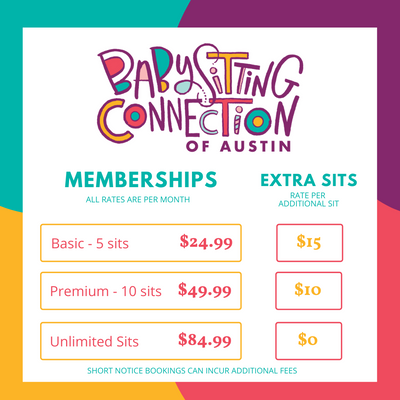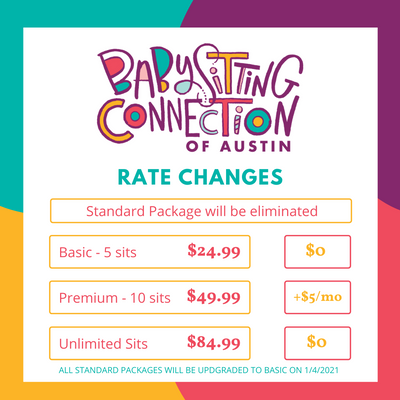 Additional Fees For Members
Additional fees exist for booking sitters more than you package includes and for booking a sitter with less than 24 hours notice.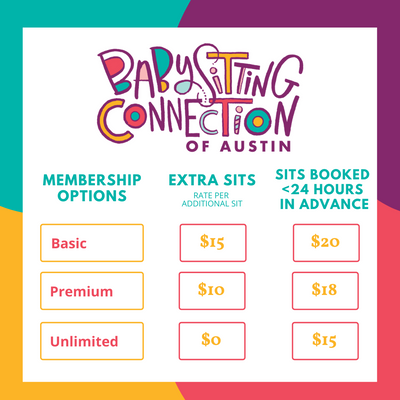 Sitter Rates
We have evaluated the market rates for sitters in Austin and have determined that in order to remain competitive, we will be increasing our hourly sitter rates. We have eliminated fees on sits booked between 72 hours and 48 hours prior to your sit but have kept our cancellation fees that go directly to the sitters the same.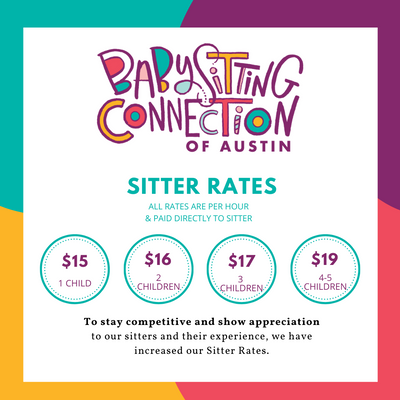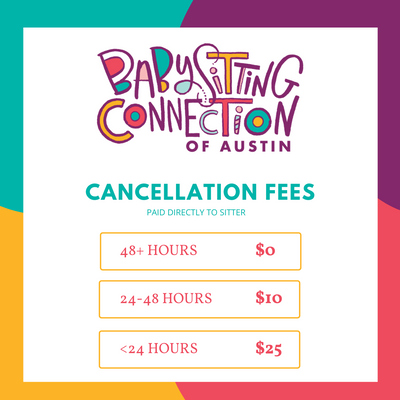 Please reach out with any questions or concerns. All transitions and changes will happen automatically on 1/4/21. Rate changes for sitters are effective 1/4/21 as well.