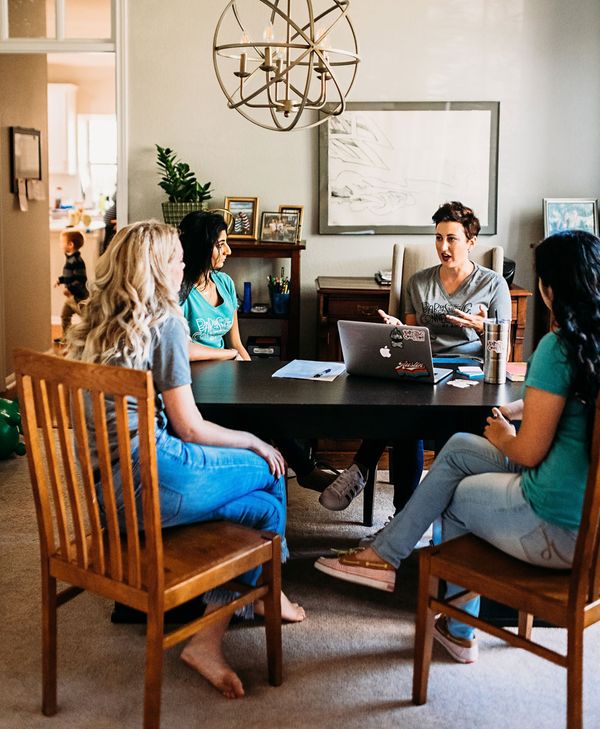 Our Process
I imagined what I would want in a babysitter agency, well qualified, certified and background checked sitters, and I created just that. Someone I trust, who actually met with them, and talked to them and interviewed them, face to face. Sitters who were at least 18, with reliable transportation. And most importantly someone I would want in my own home, spending time with my children. That's what I'm here to provide to Austin.
Beth interviews and screens each and every sitter at Babysitting Connection. All sitters on our site pass a background check and driving record check and have up-to-date CPR Certification. Each of our sitters is at least 18 years old, has a valid driver's license and proper insurance, and has a vehicle.
We pride ourselves in identifying sitters with diverse backgrounds and experiences to meet our members' needs.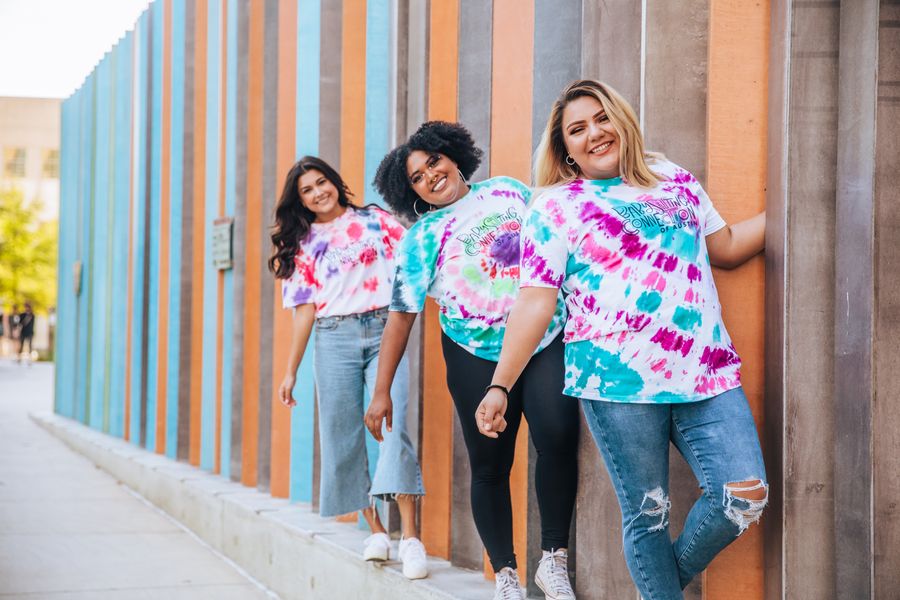 How to book a sitter
When you join Babysitting Connection, you will be able to book a sitter through our website. We recommend booking with at least one week's notice. Simply login, select the duration, date and time of your sit and you will be shown a roster of every sitter available for you to book.
You will be able to read each sitter's bio, their locations they accept sits, and if they are COVID-19 vaccinated. From there, select the sitter you would like and it will send them the request.
Our sitters have 48 hours to respond to each sit request and you will be emailed a confirmation once they accept!