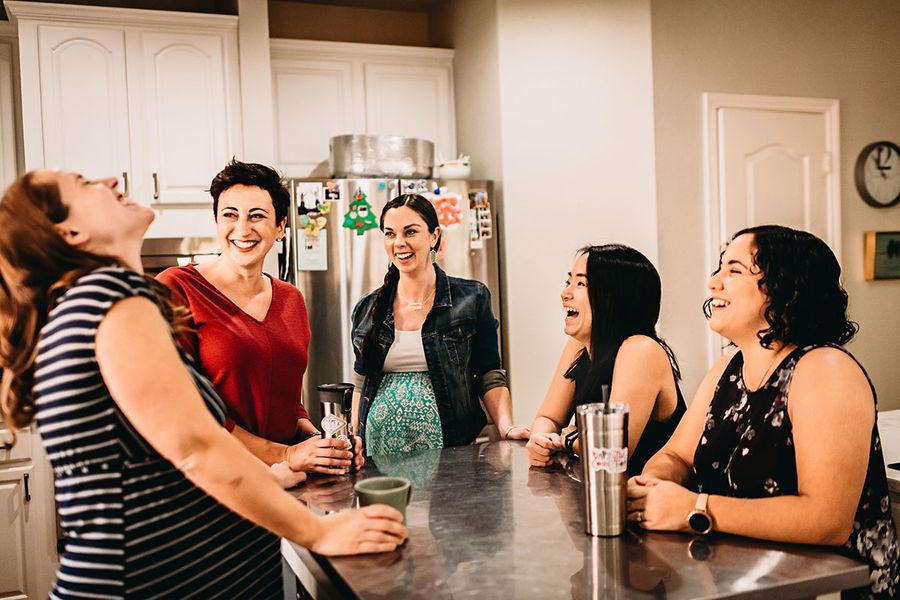 Special Events & Groups
Having an event where sitters would be helpful? Need someone to keep an eye on the kiddos during your weekly church meetup? Organizations, Businesses, Churches, Groups, etc - you are all welcome to join as members and receive the same rates and pricing as member families.
Looking for a large number of sits, special event sits, or would you like us to staff your child watch? Send me an email, let's work together to find a solution for your needs.