Babysitting Connection
Welcome to Babysitting Connection, a premier membership service matching high-quality babysitters with local families.
Babysitting Connection is committed to finding the top sitters in your city. All our sitters must meet the following qualifications:
Be 18 or older
Have previous paid childcare experience
Pass a background check
CPR certification
Have their own vehicle
Pass a interview with our team
Members can schedule a babysitter online through our convenient scheduling site. Whether you need care a few times a month or multiple times a week, we can offer you the care you need.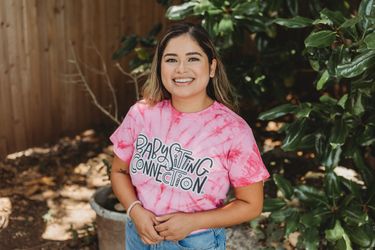 Estephanie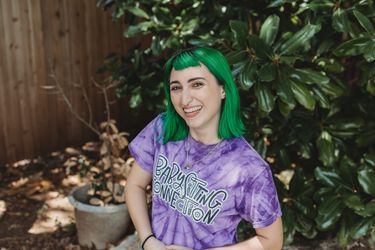 Cecily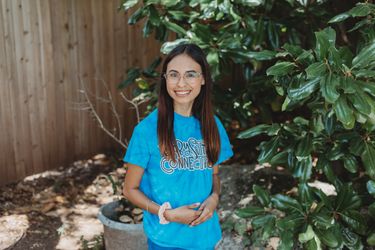 Karla
Pricing
Babysitting Connection is a monthly membership
babysitter agency.
We offer three levels of membership; Basic, Premium and Platinum.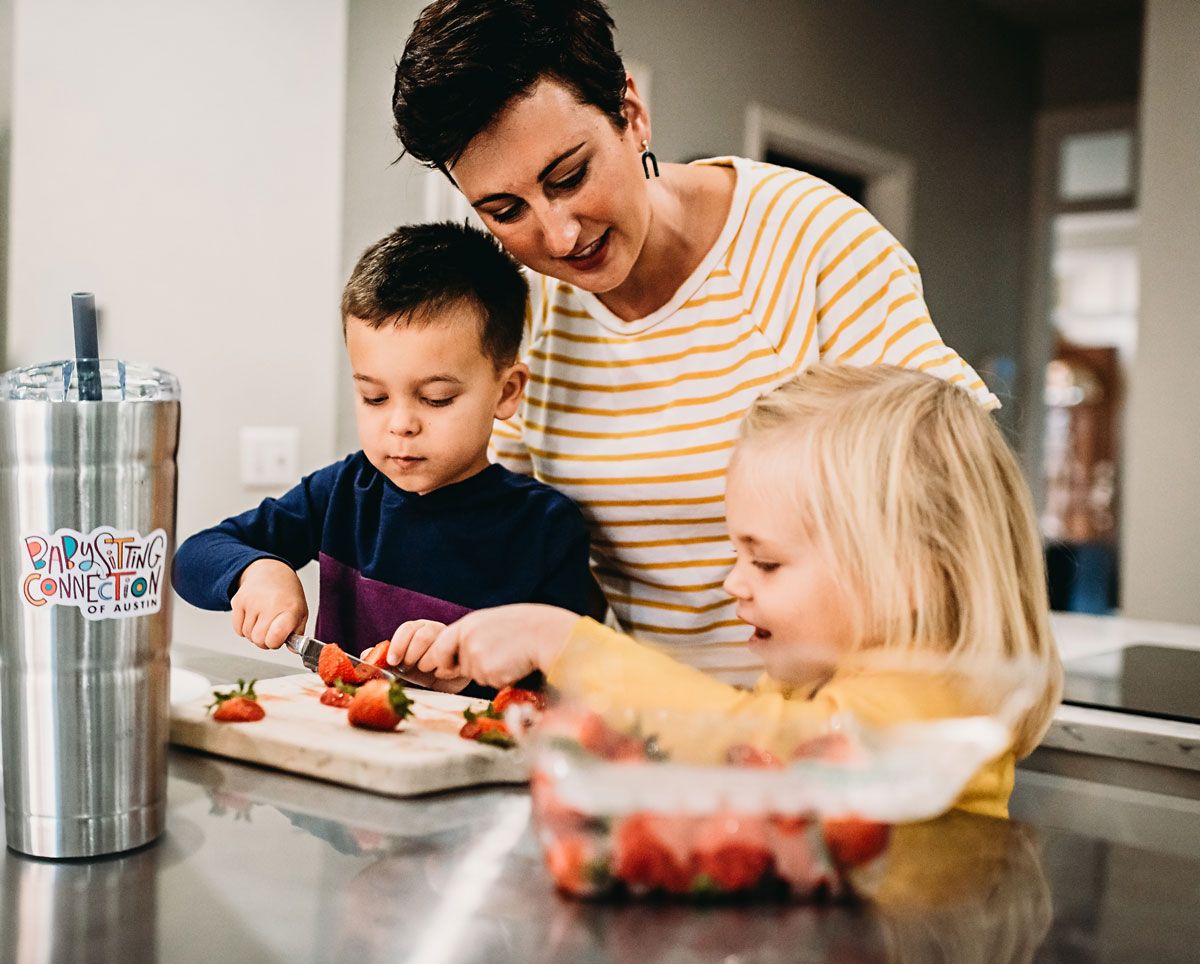 Meet Beth Heyer
Founder and CEO
After becoming a mom, I discovered my true passion.
Moms.
Moms have a big job, the hardest job. If there is one thing I have learned since becoming a mom, it's that moms need a whole lot of help and support, and may not always know where or how to get it.
That's where Babysitting Connection comes in. I imagined what I would want in a babysitter agency, well qualified, certified and background checked sitters, and I created just that.
As a mother, I know the stressor of leaving our kids in the best hands. I would never add a sitter to our roster who I would not trust in my own home caring for my own children.