Babysitting Connection
Welcome to Babysitting Connection, an affordable membership service matching high-quality babysitters with local families.
Babysitting Connection is committed to finding the top sitters in your city. We interview each sitter, conduct background and driving record checks, and ensure CPR certification.
Through our affordable membership service, members can schedule a babysitter any time day or night. Whether you need care a few times a month or multiple times a week, we can offer you the care you need.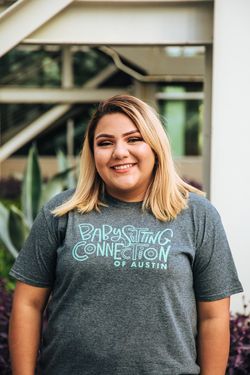 Stacy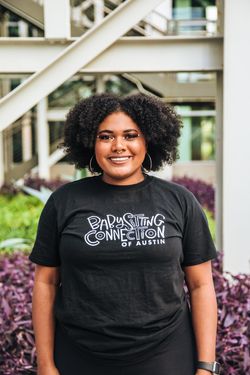 Stephanie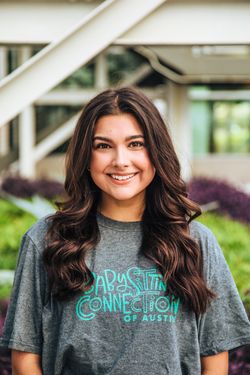 Skyler
Pricing
Babysitting Connection is a monthly membership
babysitter agency.
We offer three levels of membership; Basic, Premium and Platinum.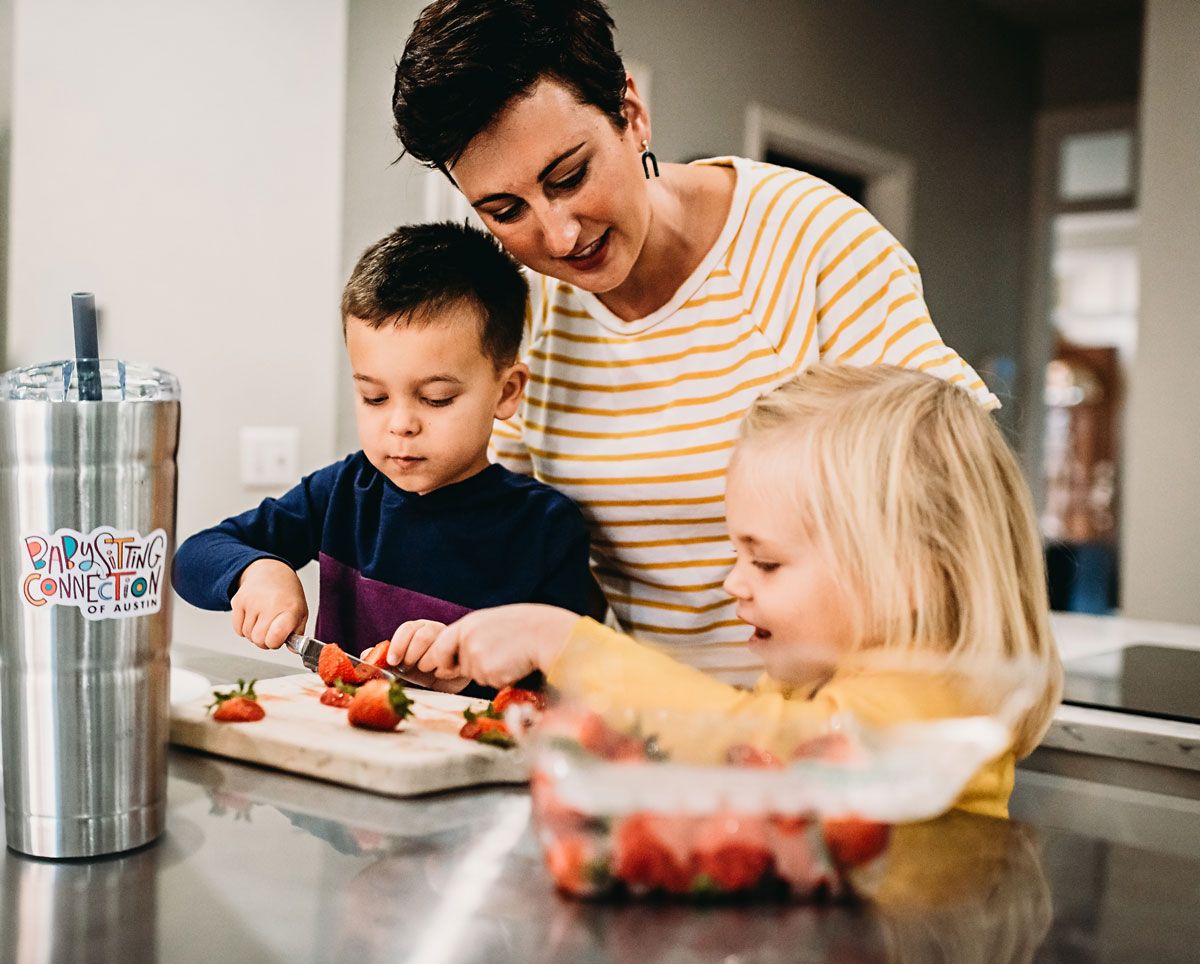 Meet Beth Heyer
Founder and CEO
After becoming a mom, I discovered my true passion.
Moms.
Moms have a big job, the hardest job. If there is one thing I have learned since becoming a mom, it's that moms need a whole lot of help and support, and may not always know where or how to get it.
That's where Babysitting Connection comes in. I imagined what I would want in a babysitter agency, well qualified, certified and background checked sitters, and I created just that.
As a mother, I know the stressor of leaving our kids in the best hands. I would never add a sitter to our roster who I would not trust in my own home caring for my own children.