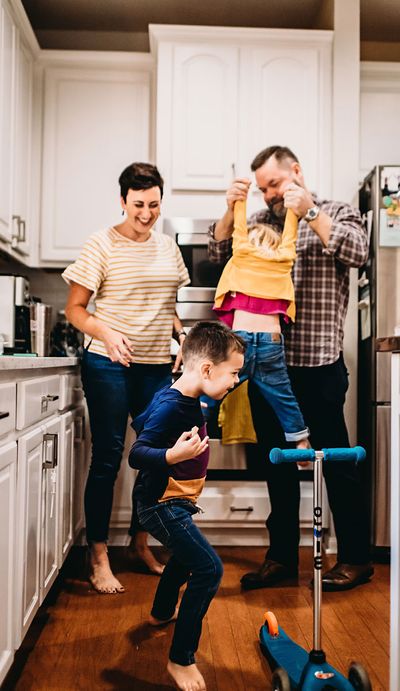 Our Mission
Babysitting Connection was founded on the idea that parents already have enough on their plates. Finding reliable and trust-worthy babysitters can be a lot of work. Babysitting Connection can help. Whether you need an urgent sitter for a sick child who cannot go to school or you want to schedule somebody during the busy holiday season, our service offers sitters every day of the year - with last-minute scheduling when needed. We also understand that the "perfect sitter" for one family may not be an ideal fit for another family. Babysitting Connection gives you choices.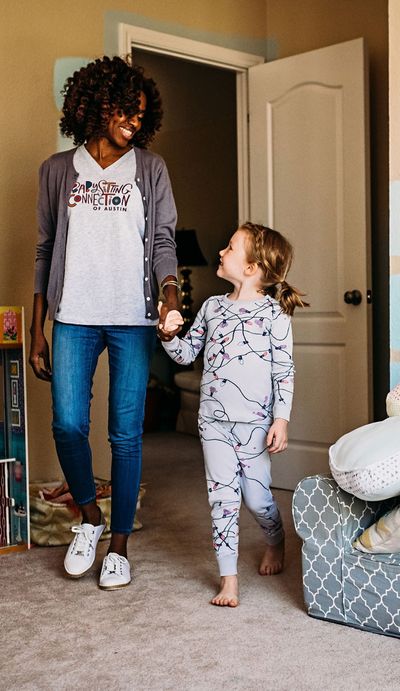 Who We Are
At Babysitting Connection, we provide our members with a wide array of sitters from a variety of backgrounds with a variety of experiences. Check out our Sitter's bios to learn about their unique skill sets.
Have a pool and looking for a sitter who is a lifeguard or swim instructor, we've got you covered. Does your kiddo love art, we have sitters who love art! Worried about proper care of breastmilk, we have sitters who have experience with that too.
We also offer sitters for special events – weddings, church groups, Mom's groups, etc. Click here to learn more.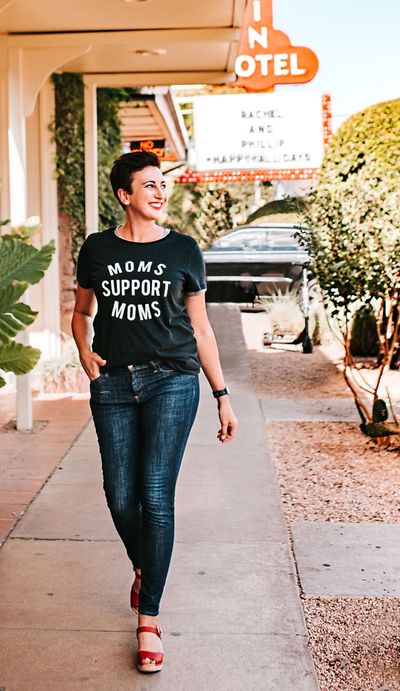 Meet the Founder
I am the mom behind Babysitting Connection. I am married to Geoff, and our children are sweetheart Grant (5 years) and wild child Evelyn (3 years). My previous career was in recruiting and training before I became a stay-at-home mom in 2015. We moved the family to Austin and began our adventures in Texas in 2018.
I love a party, attending and organizing. I love Moms and supporting each and every one of them. I love a good New Zealand Sauvignon blanc, but I love a LaCroix and Titos more. I love traveling and adventures, my family and I visited 8 National Parks this past summer while we spent 70 days traveling the country in a 30 ft travel trailer. I'm a little bit crazy and a lot of bit fun.
I'll chat with anyone. I absolutely thrive on connecting people, to help create partnerships and community. Want to meet for coffee? Playdate? Cocktail? Shoot me a message. I'd love to connect.
- Beth Heyer, Founder & CEO