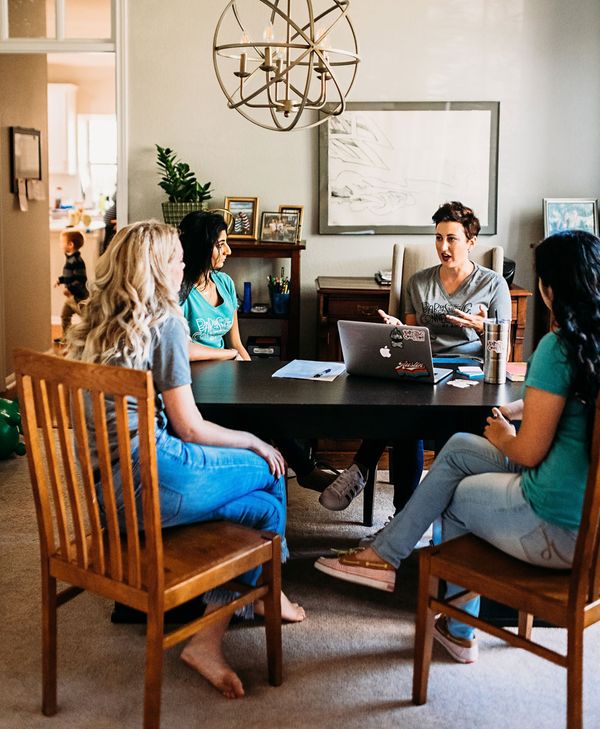 Our Process
I imagined what I would want in a babysitter agency, well qualified, certified and background checked sitters, and I created just that. All sitters on our roster have to meet the following qualifications:
18+ years old
Have their own reliable transportation
Have previous childcare experience
Clean background and driving record check
CPR Certification
Pass a face to face interview with our team
Attend an orientation explaining our expectations for each sitter.
Show up to every sit they are scheduled for
We pride ourselves in identifying sitters with diverse backgrounds and experiences to meet our members' needs.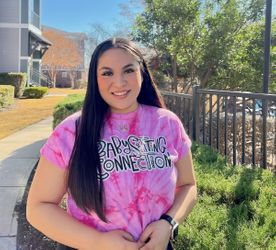 Briana
⭐️ 2022 MEMBER FAVORITE ⭐️
I am a student at The University of Texas at Austin and have over 5 years of childcare experience working in church groups and after school care.
I love being around children and it is safe to say, they love being around me too!
I enjoy doing hands on actives and staying active. My attentiveness and loving personality make it easy for me to care for children and ensure they are having fun and are well taken care of.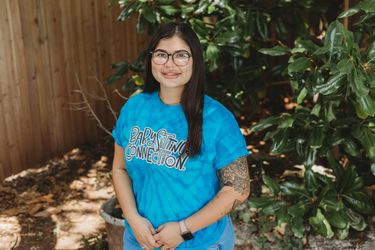 Delilah
⭐️ 2022 BEST REVIEWS ⭐️
My first experience with childcare was watching younger children between the ages of 1-5 at church while their parents attended service.
Ever since then I have enjoyed helping younger children and teaching them. I took Ready, Set, Teach for two years in high school where I worked with children of different age groups and different needs.
I am now at Texas state university, am a certified phlebotomist technician and a registered dental assistant. My favorite activities do at sits are arts and crafts, make cookies and play outside.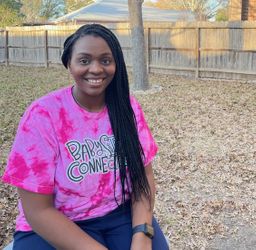 Kimberly
⭐️ 2022 BEST REVIEWS ⭐️
I have 13 years of childcare experience working with infants through preteens. In my free time, I enjoy hiking/walking with my dog and reading. I am a lively and energetic sitter!
I think it's important to provide children with a fun, fulfilling and enriched environment. I am an enthusiastic and responsible person and look forward to meeting you and your kids!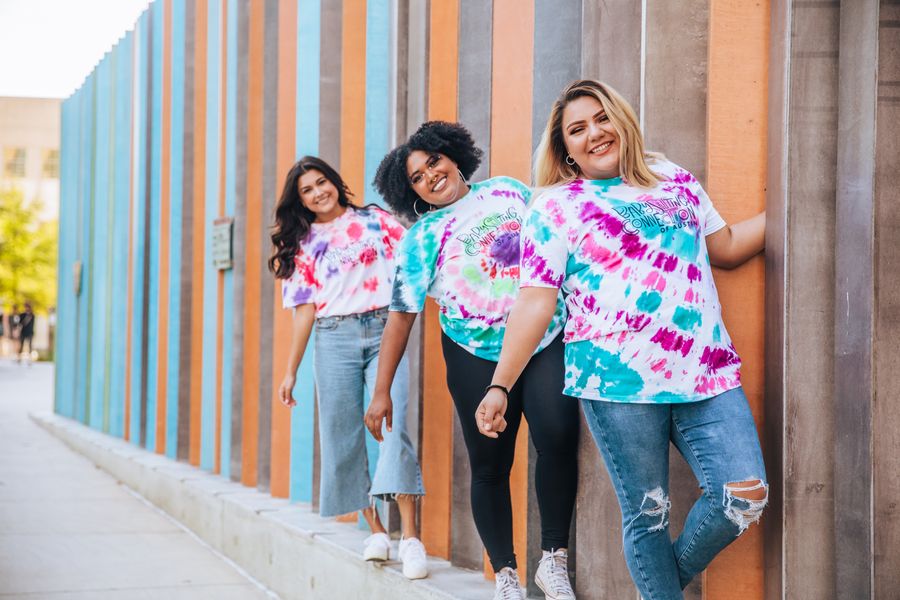 How to book a sitter
When you join Babysitting Connection, you will be able to book a sitter through our website. We recommend booking with at least one week's notice.
Become a member
Select the date and time of your sit
You will be shown a roster of available sitters who are comfortable with your child's age and sits near your location.
Learn about the sitters and pick the one that works best for your family. Select the sitter you would prefer and submit the request.
Our sitters have 48 hours to respond to each sit request and you will be emailed a confirmation once they accept!