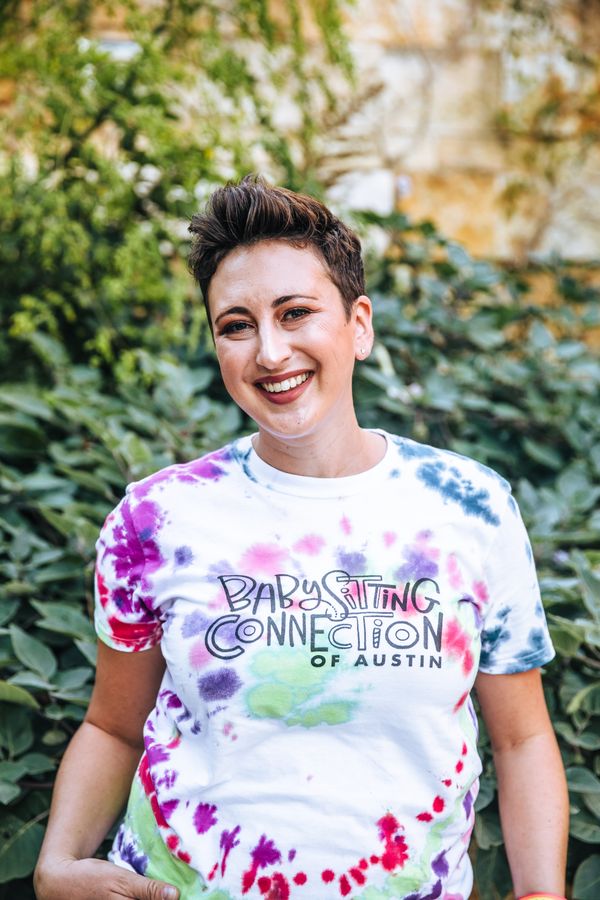 Babysitting Connection launched in Austin, Texas in January 2020 with the goal of providing parents with date nights and time to themselves. We now also offer consistent care for families who want the same sitter each week for a set amount of hours and cover areas from San Marcos to Georgetown. If you're in the Greater Austin Area, we've got you covered.
We take the stress out of finding high-quality childcare by providing you with a roster of sitters who have already shown us they are responsible, responsive, caring, and meet all of our qualifications to ensure a safe and positive environment.
Looking for date nights? We can do that. Need someone at your house three days a week to help with school? We can do that. Have an event and want someone to entertain the kiddos there? We can do that too and more.