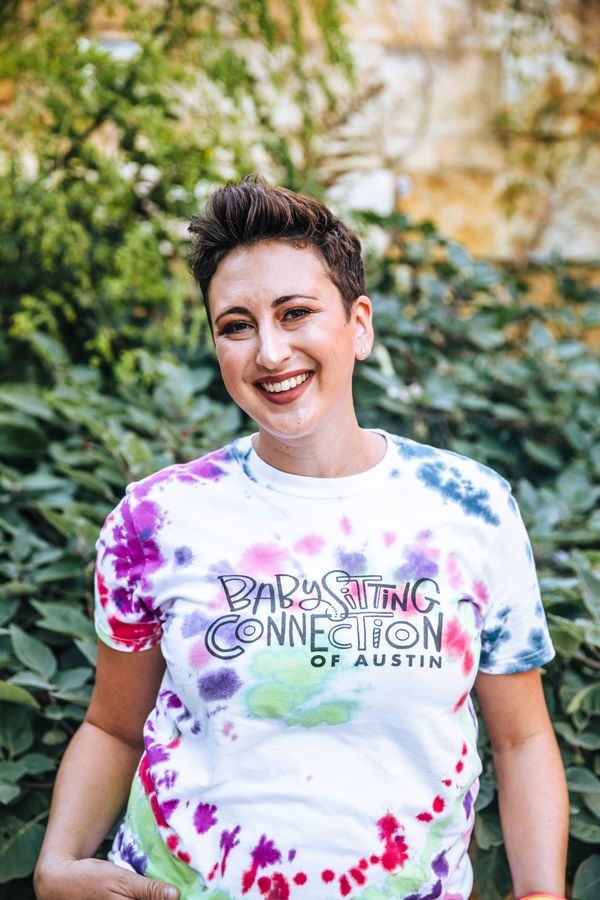 Babysitting Connection launched in Austin, Texas in January 2020 with the goal of providing parents with date nights and time to themselves. We now also offer consistent care for families who want the same sitter each week for a set amount of hours and cover areas from San Marcos to Georgetown. If you're in the Greater Austin Area, we've got you covered.
We take the stress out of finding high-quality childcare by providing you with a roster of sitters who have already shown us they are responsible, responsive, caring, and meet all of our qualifications to ensure a safe and positive environment.
Looking for date nights? We can do that. Need someone at your house three days a week to help with school? We can do that. Have an event and want someone to entertain the kiddos there? We can do that too and more.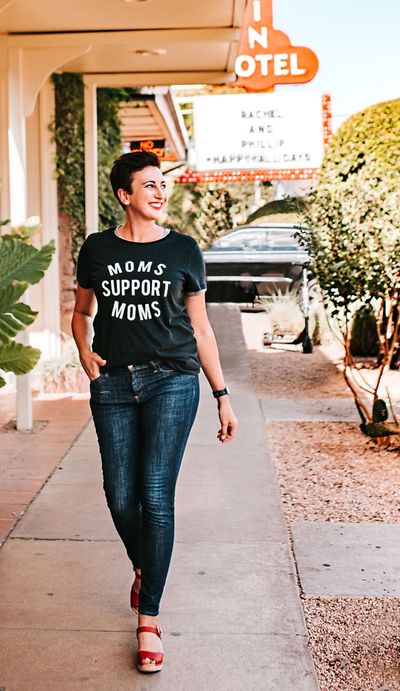 Meet Our Founder
I am the mom behind Babysitting Connection. I am married to Geoff, and our children are Grant (6years) and Evelyn (4 years). My previous career was in recruiting and training before I became a stay-at-home mom in 2015. We moved the family to Austin and began our adventures in Texas in 2018.
I love a party, attending and organizing. I love Moms and supporting each and every one of them. I love a good New Zealand Sauvignon blanc, but I love a LaCroix and Titos more. I love traveling and adventures, my family and I visited 8 National Parks last summer while we spent 70 days traveling the country in a 30 ft travel trailer. I'm a little bit crazy and a lot of bit fun.
I'll chat with anyone. I absolutely thrive on connecting people, to help create partnerships and community. Want to meet for coffee? Playdate? Cocktail? Shoot me a message. I'd love to connect.
- Beth Heyer, Founder & CEO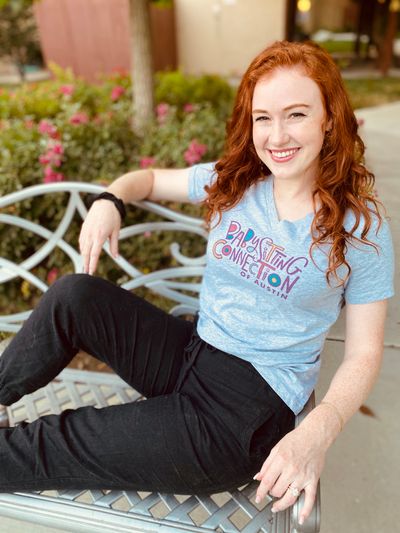 Meet Our Coordinator
I am Babysitting Connection's Coordinator and handle our social media, onboarding, and various other administrative tasks. I am married to Jonathan, and together we travel the United States by moving to a new state every three months.
I am originally from Austin and used to be a sitter for Babysitting Connection and have only ever worked for small and local businesses. I love to digitally draw and illustrate and explore new places. I prefer to live a more minimalistic lifestyle and collect experiences!
- Nikki Umble-May, Coordinator