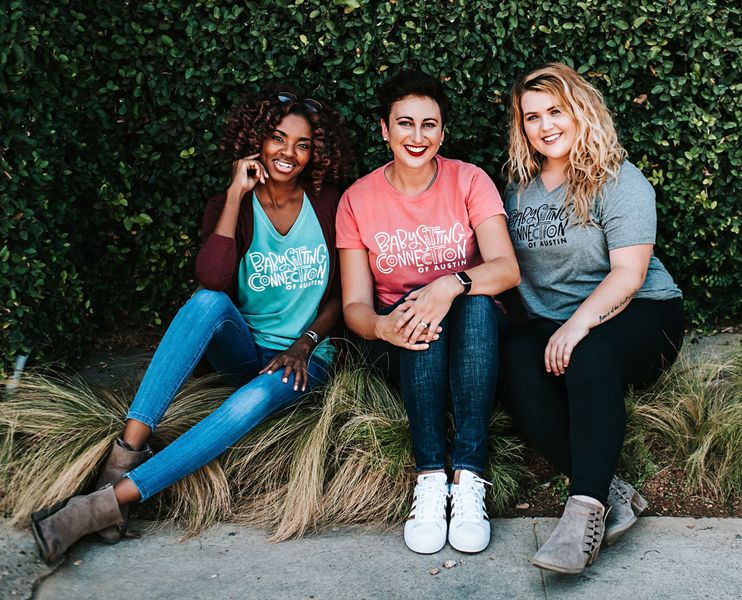 We Want To Hear From You!
Would you like to be your own boss? Make your own schedule? Have tons of flexibility with your hours? Hang out with awesome kids every day?
Then you are in the right spot!
Our sitters must be 18 years of age with a valid drivers license and insurance. Must pass a background and driving record check and be CPR Certified by the time of their first sit. All sitters will have a face to face interview with Beth prior to joining the team.
Fill in your information below, and we will be in touch with you soon!
Get Started!
Fill out the form below and we will be in contact!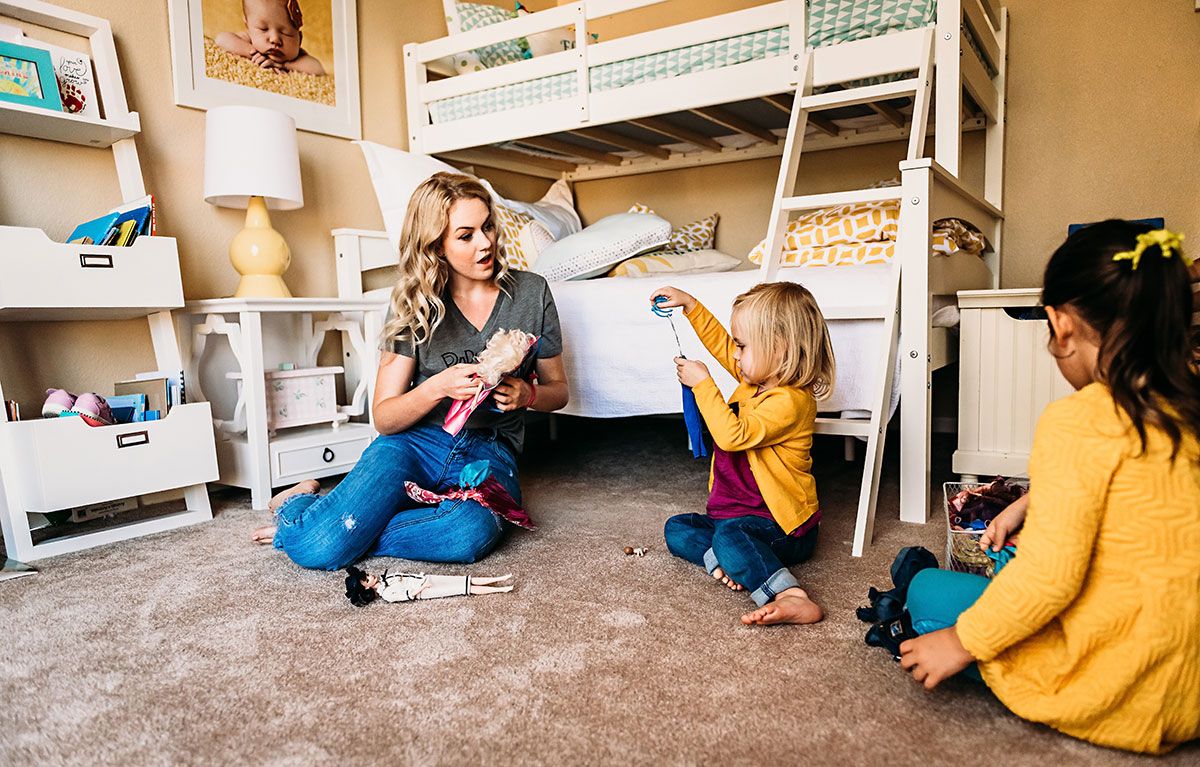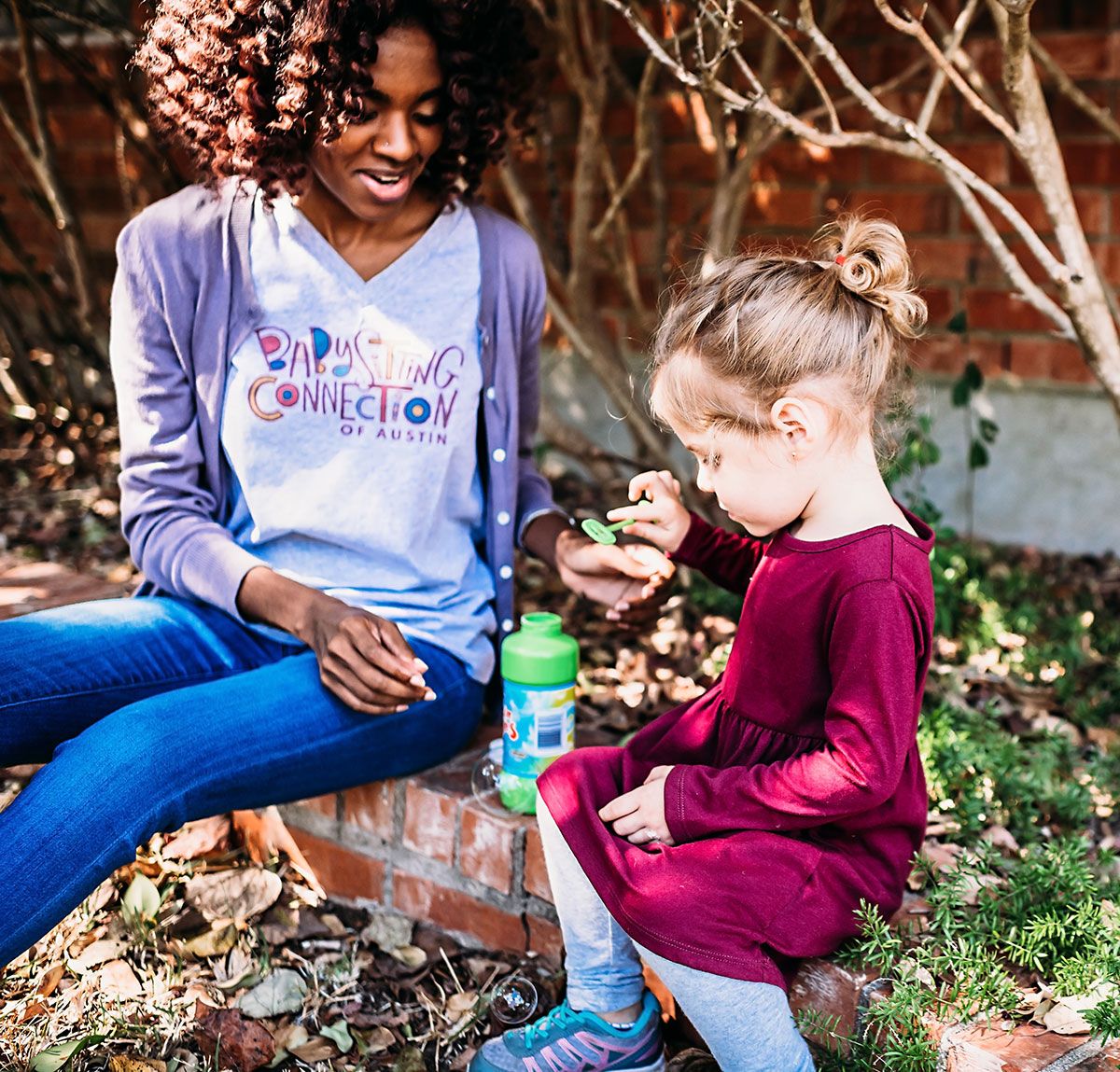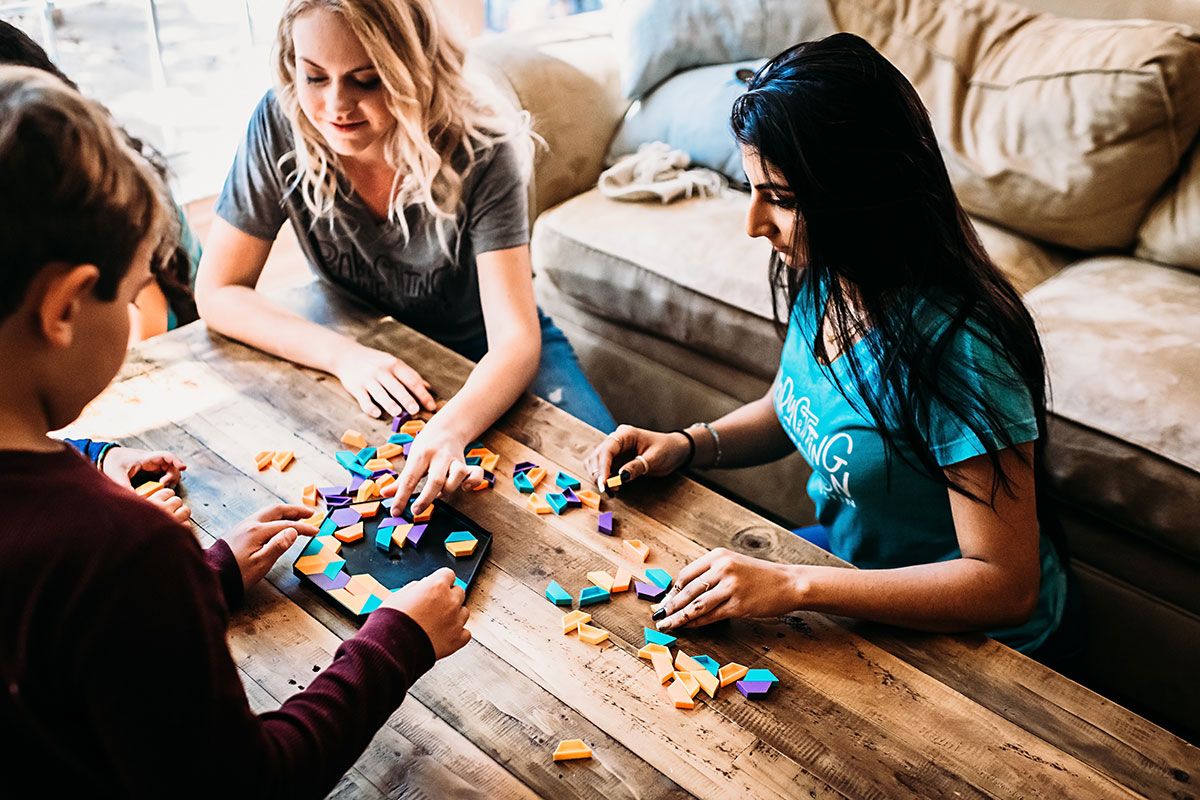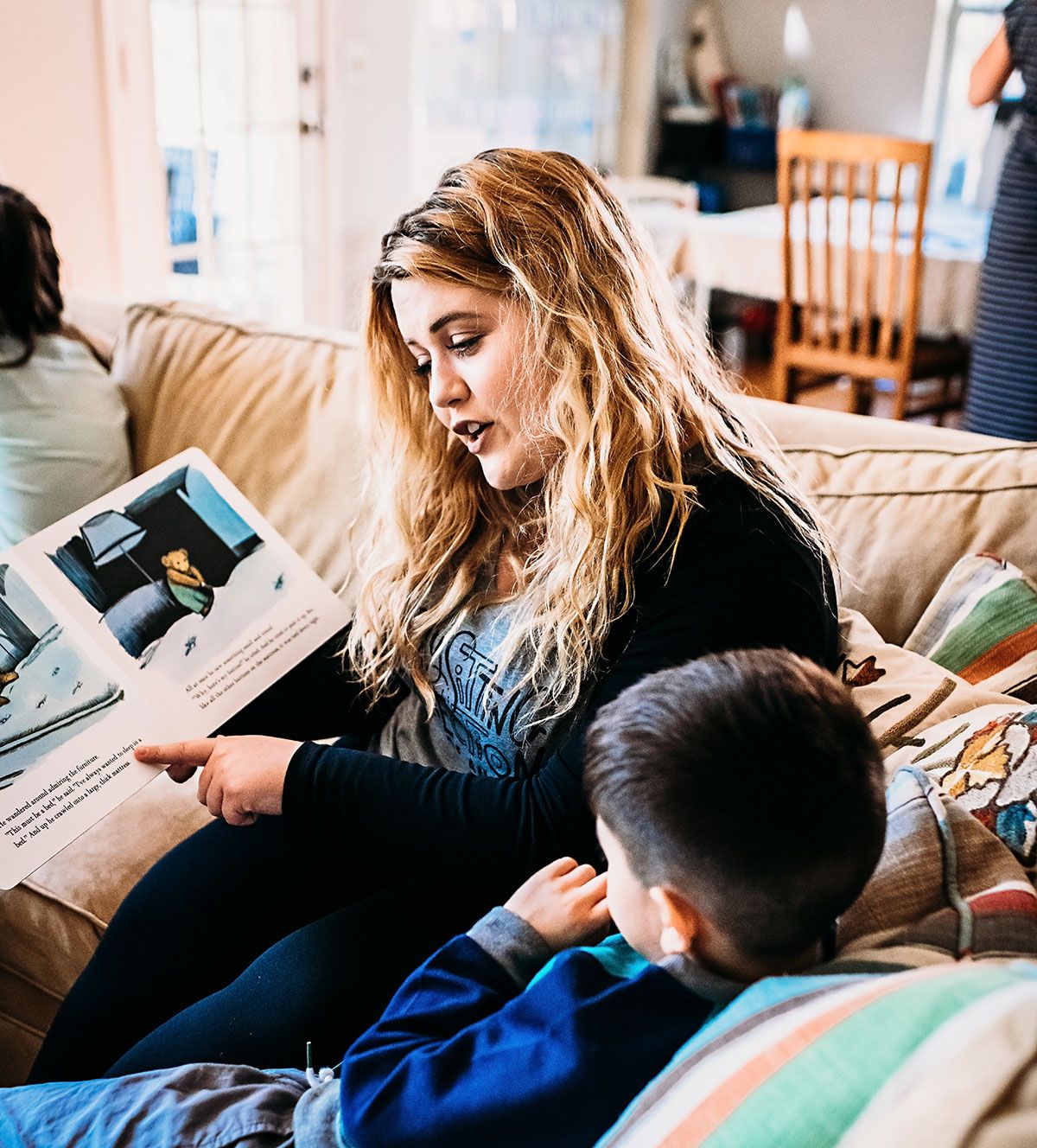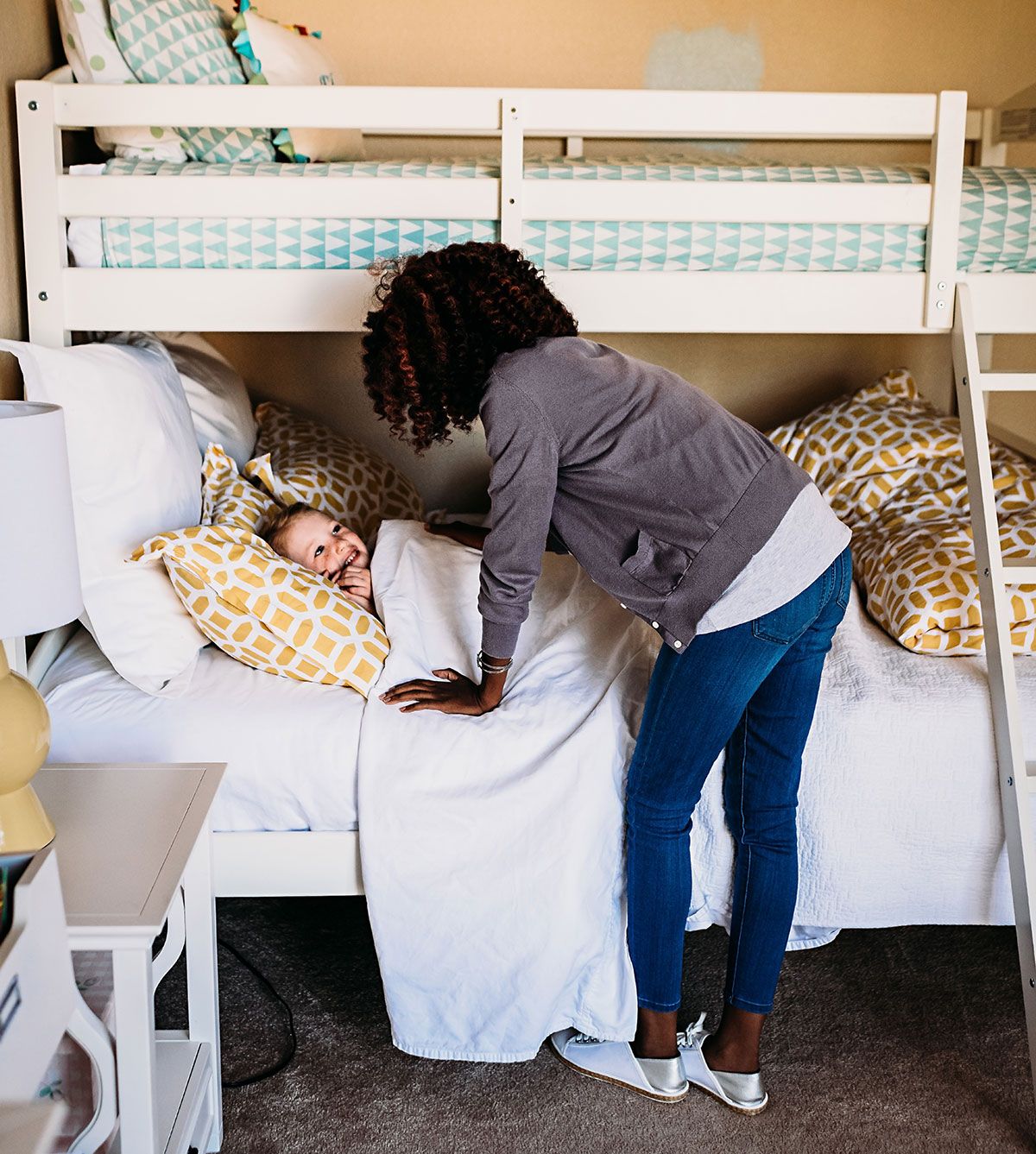 fbq('track', 'SubmitApplication');