About the Program
Let us match your family with the perfect sitter(s) for your short-term needs.
Requirements to join the program include:
Babysitting Connection membership
20+ hours of childcare needed per week
A consistent weekly care schedule
And the best part? You can still schedule a babysitter outside of your consistent care hours if you need additional coverage.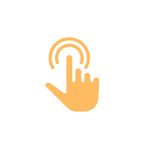 Step 1
Choose a plan that will work best for you. We offer three plans: Basic, Premium and Platinum.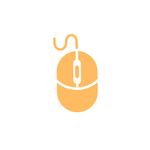 Step 2
Create an account. Let us know about your family and what you expect of any sitter you book.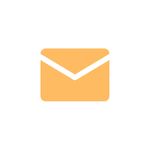 Step 3
Email Paty@babysittingconnection.com that you would like to join the program.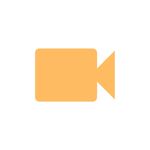 Step 4
Paty will send you updates about any interested sitters. Video chat and schedule test sits with the sitters to determine the best fit(s) for your family.
How long will I be matched with the same sitter(s)? +
Our matches range from 6 weeks to 3 months in duration. After your match ends, you can always discuss extending the match with your sitter. While some of our families have been matched with their sitter(s) for over a year, the average is 3 months.
We do this to provide both you and your sitter(s) with flexibility. You are not locked into any long-term agreement like you are with a nanny. This means you can choose to try out a new sitter, leave the program, or continue with the same sitter if they are still available at the end of your match.
How do I pay my Consistent Sitter? +
How you choose to pay your sitter is up to you and your sitter! You can pay by whichever method works for both of you and discuss a payment schedule as well. While you are expected to pay sitters at the end of each sit when you book them sporadically, a consistent sitter may prefer to be paid weekly.
What should the rates be for a consistent sitter? +
Because you are booking with a sitter consistently and for 1+ months out, we recommend offering a higher hourly rate than you would pay to a sporadic sitter you book through our system. While you do not have to offer a higher hourly rate, you cannot offer a lower rate. You can see our rates here and then decide what your family is willing to pay.
Am I allowed to meet my sitter prior to matching? +
Yes! Only for our Consistent Care program do we allow families to virtually chat with and book test sits with a potential match. We do not allow in-person interviews, but you are welcome to call and book the sitter for a sit to decide if you believe booking them consistently is a good fit.